Why You Should Be Using Thermory
You need products that are durable and reliable. But that's not enough. You want a stunning aesthetic that will age beautifully. A finished product that sets the bar for longevity. When you don't want to settle, you want Thermory.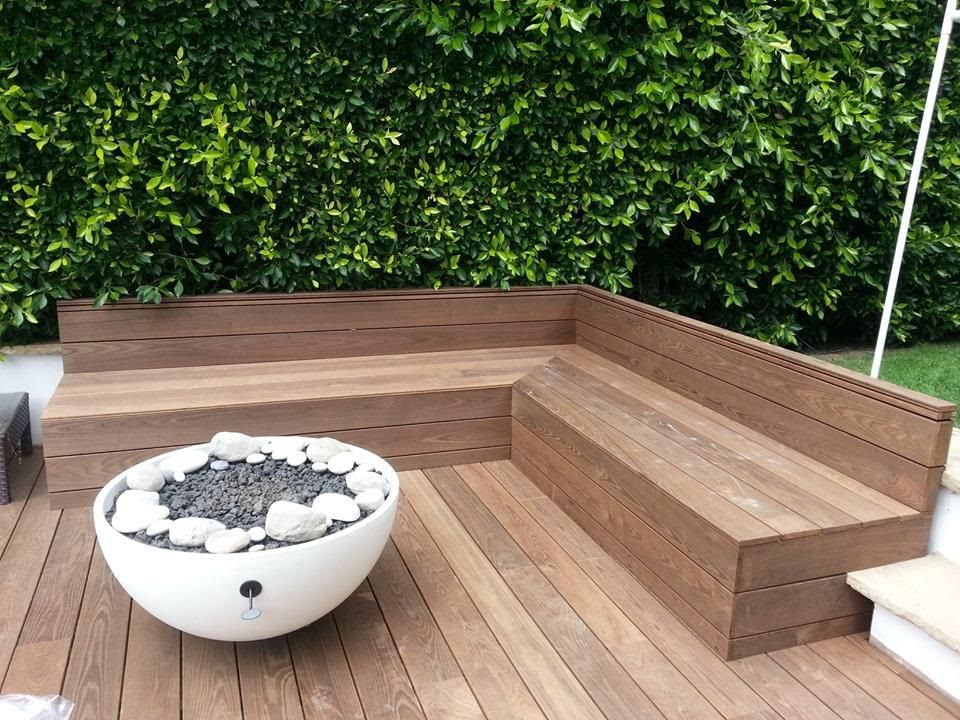 Decking season is upon us and Thermory® is the solution to all of your deck building woes! Not only is Thermory® a luxurious and beautiful outdoor product, but it is also extremely easy to install and work with. The Thermory®heat treatment process modifies each board completely, all the way through to the core, leading to unequaled durability and stability. The thermal modification process leaves no fiber unaltered providing a uniform brown colour throughout the wood which also makes the wood less likely to warp, check, bow, cup or twist.  Thermory® offers design and installation solutions inspired by those who use it most, created to meet your needs.