Inject class and style into any environment with CLEAF, the world's leading manufacturer of textured panels. Located in Italy, CLEAF's focus on research, technology, design and fashion have earned it numerous international awards. CLEAF gives you the look and feel of real wood at a fraction of the cost. Exclusive patterns create both sophisticated and elegant surfaces for the design and architectural communities. By constantly improving the sensory experience through advanced technology, CLEAF represents the starting point for everyone in search of the ultimate in creative solutions.
Learn more about what makes CLEAF the WORLD'S LEADER in DESIGN and QUALITY here.
See CLEAF in action here.
Finishes By Cleaf
Coming Soon
S173 Fieno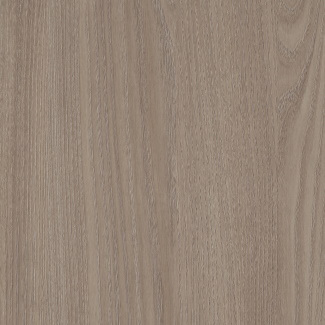 Linens
FA41 Delave Penelope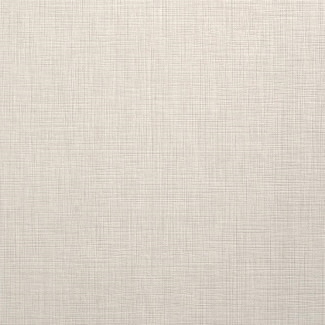 FA44 Kaki Penelope
FA42 Sereno Penelope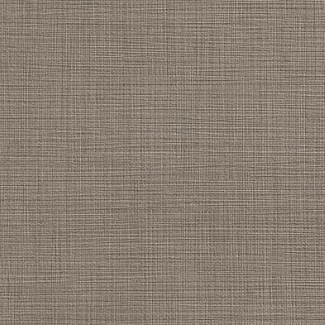 FA46 Guerilla Penelope
Bruciato
B-U129 Carbone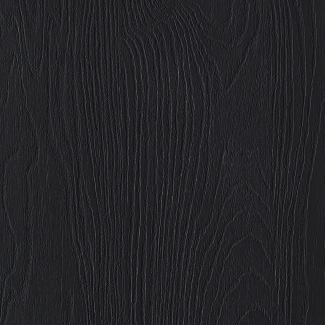 Idea
FB08 Zirconio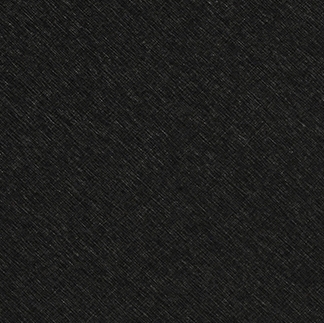 FB86 Ottone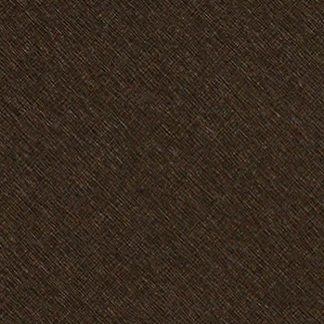 FB81 Argento
Cemento
FB11 Cemento Grigio
Matrix
LM67 Quercia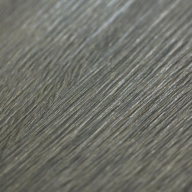 LG99 Castellina
LK55 Pizzo Ferrato
BO11 Bianco Vivo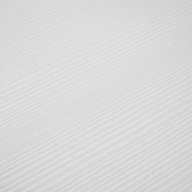 LM08 Serra De'Conti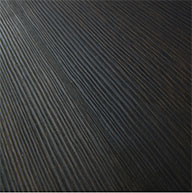 LK84 Terra Bianca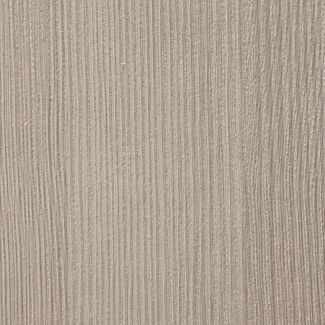 Cheope
C-U129 Malevola
Primo Fiore
P-U129 Tempesta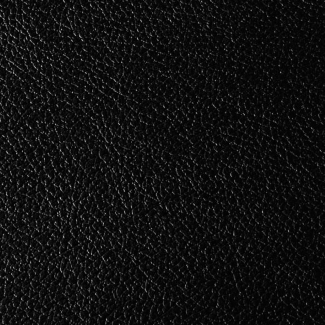 UB09 Ardesia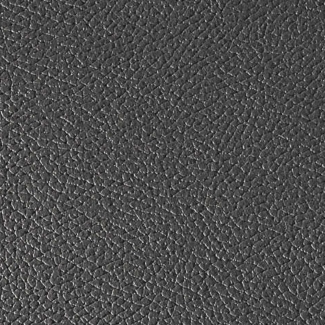 UB19 Nebbia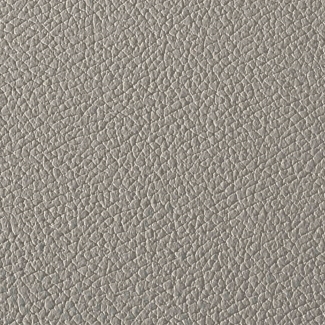 P-B011 Luminosa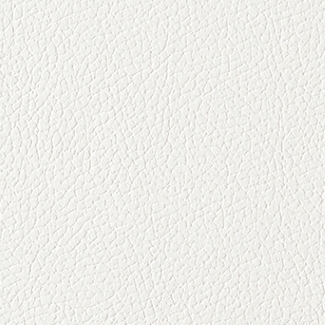 FA33 Bronzo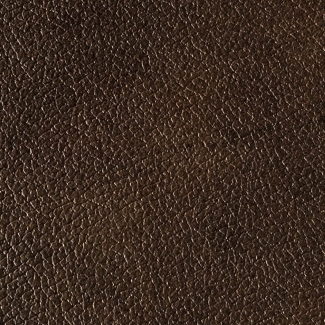 Intagliato
LN26 Causa Di Dannogri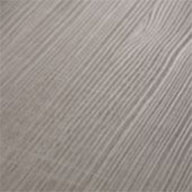 Sable
LR29 Fittipaldi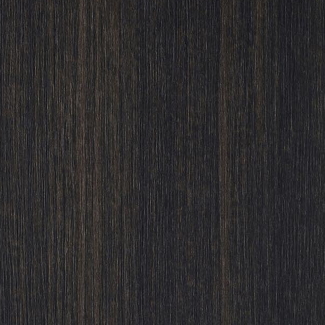 LR27 Alboreto
LR41 Sabia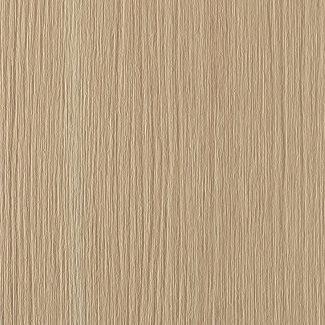 LR25 Ascari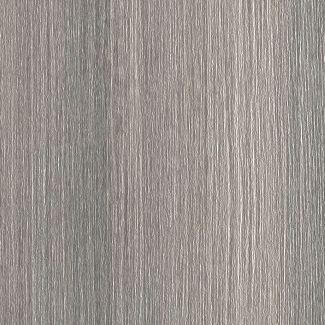 LR17 Fumo
S135 Ombra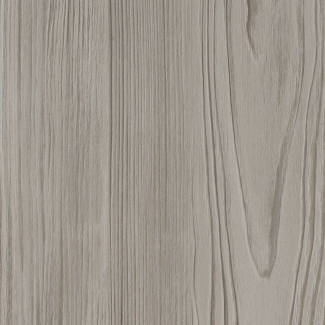 S138 Tornado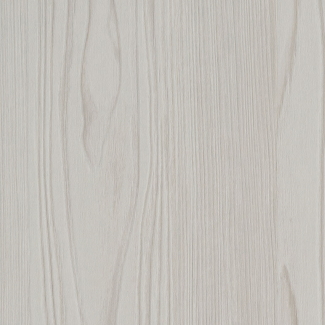 Millennium
S083 D'Oro
S084 Sterlina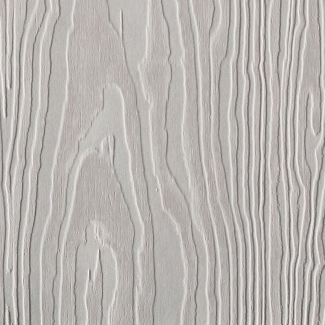 Paglia
UA94 Sfondo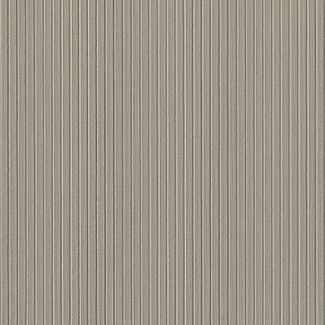 Sherwood
LR09 Ricordi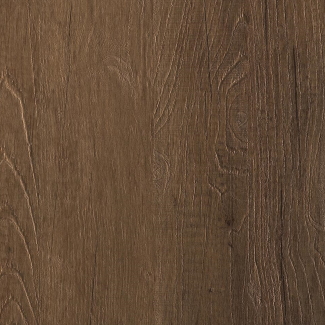 LN66 Senza Tempo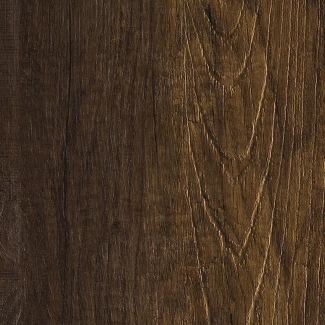 SO71 Epoca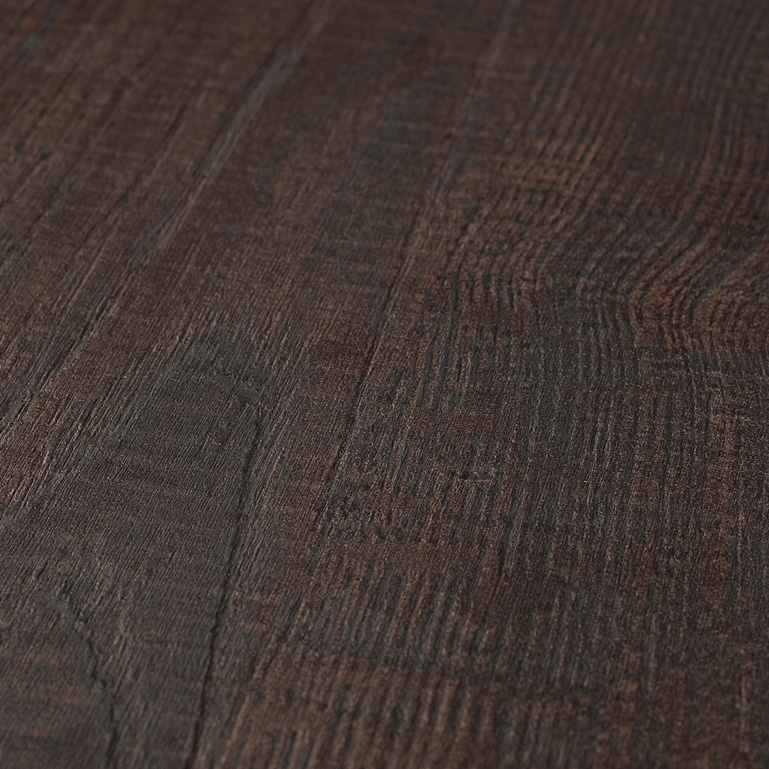 SO74 Rejents Parco
SO95 Infinito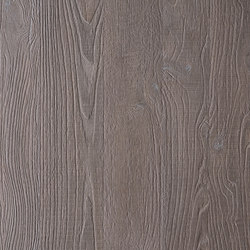 Poro Noce
LS14 Bosco
Yosemite
SO10 Calderoni Giaciato
SO12 Terreno Scuro
SO13 Pianure Bronzato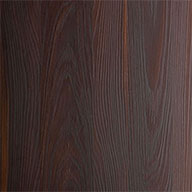 U129 Velo D'Ebano
Scultura
LK98 Spiaggia Marina
Toucher
UB02 Mezzanotte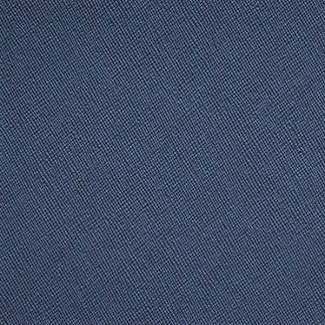 UB54 Oliva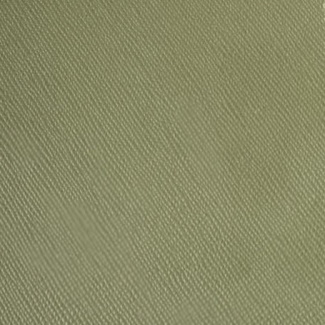 Edge Band
Matching Edgeband for All Colors
High Pressure Laminate
High Pressure Laminate Available in Most Finishes