Backyard decks, rooftop decks, fences, gates, stairs, pergolas, tables, benches, planters etc made with Thermofied and thermo-treated Bamboo maximize both the beauty and utility of your outdoor space.  Create peaceful retreats that offer a welcome respite from everyday stress.  Lounge in beautiful landscapes that make your home your favorite destination.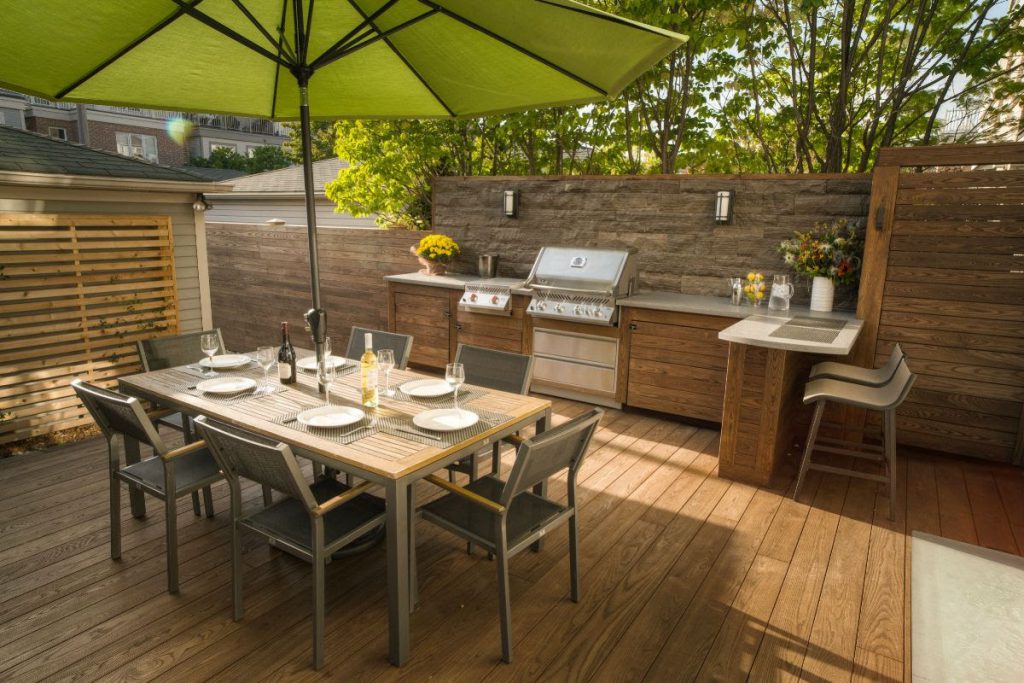 Thermofied and thermo-treated Bamboo products enhance environments through functional design.  Real wood products with beauty and stability to the core.  They are the union of science and design with unequaled longevity and lasting natural beauty.
Thermofied is highly rot, termite, and mildew resistant – offering stunning, durable products that are also easy and efficient to install.   Thermofied has developed innovative installation systems and methods that offer solutions to some of the industry's most pervasive problem.
Thermo-treated Bamboo boards are made from solid long lengths of bamboo that are then laminated together with glue under high pressure. Proprietary and patented processes create a composite product that looks and responds like premium, tropical hardwood decking . Thermo-treated bamboo is stable and won't split or break apart ensuring a luxurious look that will withstand the test of time.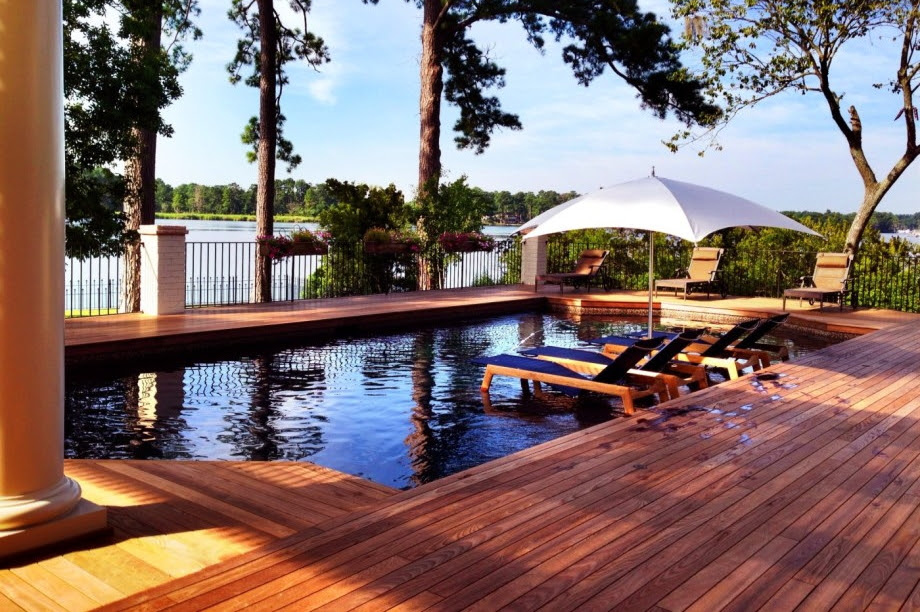 Send us an e-mail to request samples for your next project!