Weston Premium Woods is excited to announce the release of a new CLEAF collection for Fall 2020.
This recent set of 5 textures/colours highlights the focus and dedication that CLEAF continues to apply to research, technology, design and fashion. Below we take a closer the new selections and the inspiration behind their creation!
The Millennium texture reproduces the extremely smooth and uniform composition of Red Fir. The dramatic texture flames alternate between levels of gloss and matte.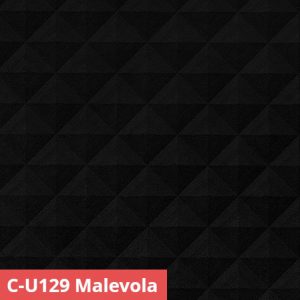 Cheope is a geometric texture inspired by the perfect lines of pyramids seen from above. The three dimensional nature of this texture plays with light creating shadows on furniture and walls.
Already stocked in our UB02 Mezzanotte navy blue, Toucher is inspired by the roughness of stingray leather and is now available in a trend setting olive green.
The Paglia texture presents a seemingly endless series of parallel lines. Meant to mimic a wallpaper effect but with more durability – offered in a beautiful shade of taupe.
Click the above image to watch a video about CLEAF and The Italian Way. This video brings to light the factors of CLEAF's Italianness, told through a collage of images, portraits, drawings and animations that make CLEAF, forty-five years after its foundation, an excellent interpreter of contemporary industrial design.

Inspired and can't wait to get your hands on a sample set?! Send us an e-mail or contact your sales rep today!