Why You Should Be Using Thermory
You need products that are durable and reliable. But that's not enough. You want a stunning aesthetic that will age beautifully. A finished product that sets the bar for longevity. When you don't want to settle, you want Thermory.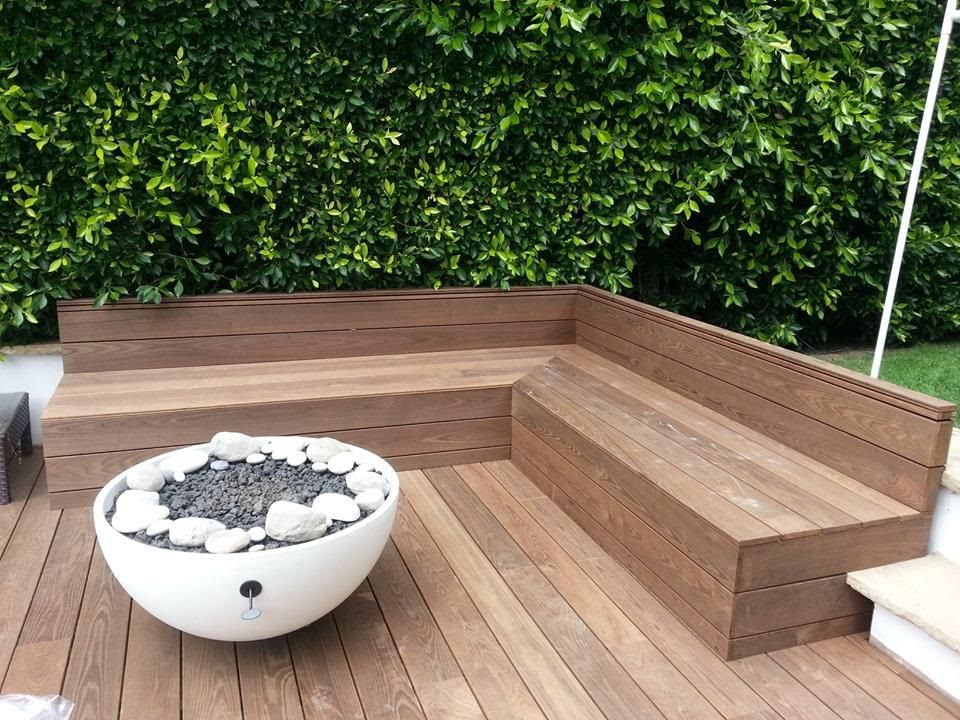 Decking season is upon us and Thermory® is the solution to all of your deck building woes! Not only is Thermory® a luxurious and beautiful outdoor product, but it is also extremely easy to install and work with. The Thermory®heat treatment process modifies each board completely, all the way through to the core, leading to unequaled durability and stability. The thermal modification process leaves no fiber unaltered providing a uniform brown colour throughout the wood which also makes the wood less likely to warp, check, bow, cup or twist.  Thermory® offers design and installation solutions inspired by those who use it most, created to meet your needs.
Thermory® has developed an end matched joint system (JEM) that helps eliminate waste (over 98% yield) and allows for a more efficient installation. The JEM TM joint system allows the installer to run continuous lengths with joints that do not need to fall on the structural support joists and far exceed bending strength and deflection code requirements. Thermory® is installed with a stainless steel hidden fastener system for fast and easy installation.
With unsurpassed stability, performance and rot resistance — combined with its captivating beauty —Thermory® sets the benchmark for outdoor elegance.