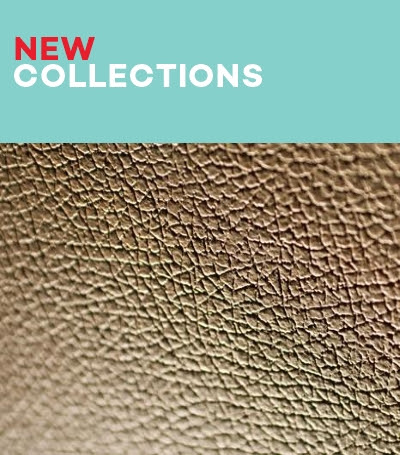 New Collections – Weston Premium Woods is always expanding on the collections offered, but we have really outdone ourselves this time. We are adding 13 unique colors/textures to our Cleaf collection and 9 new colours to our Premline Gloss collection. This is our biggest launch yet! We will be featuring textures that look and feel like leather, metallics and mirrors. The millwork community will preview the collection at WMS and our designers & architects get a sneak peek at IIDEX. Samples and product will be ready to go for the end of the year.
Click here to see the new Cleaf collection.
Click here to see the new Premline collection.