It's been a long winter, but the warm days we're all pining for are just around the corner. With Miss Sun showing her face, those backyard parties and social gatherings will be flourishing in no time!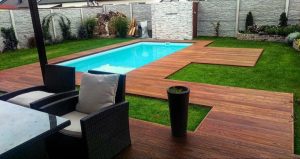 Weston Premium Woods has been working hard to help level up your backyard aesthetic this year. This may be the summer you enjoy a beautiful, thermally modified, Tantimber ash deck.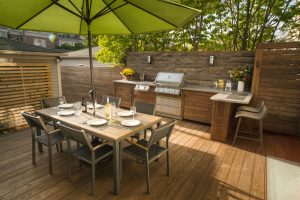 Whether it's the signature 1×6 or the 5/4×6 with the brushed surface, we have been preparing and receiving containers to meet all of your exterior product needs this season.
And, as promised, we've now introduced, a 1×4 decking product for the customer who prefers a more modern contemporary look.
Get ready for an epic spring/summer season and don't forget the sunblock!
The Design Line Team