What more could someone ask for?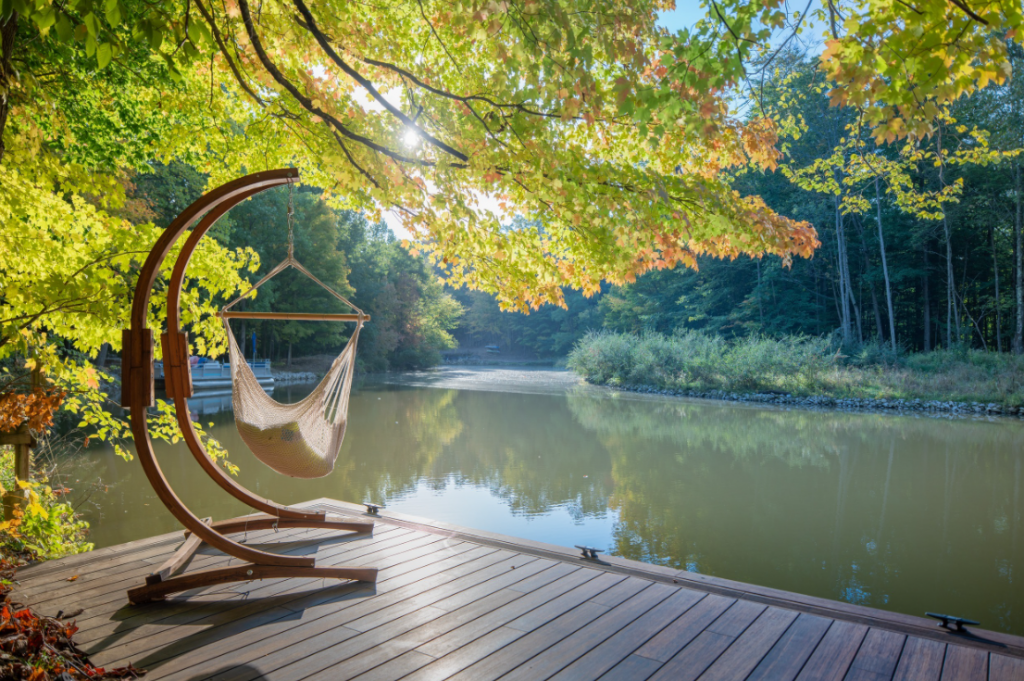 With the summer quickly approaching, Weston Premium Woods has ensured that we have a full inventory to fulfill all of our customers needs in a timely manner. Our Thermo-Treated Bamboo is made from renewable raw materials making it incredibly durable. And most importantly, it comes with an easy clip system to save hours on the installation.

Thermo-Treated Bamboo can also be used for handrails, soffit, fascia, and siding to give you and your family a unique, modern contemporary backyard that will no doubt leave your neighbors in awe.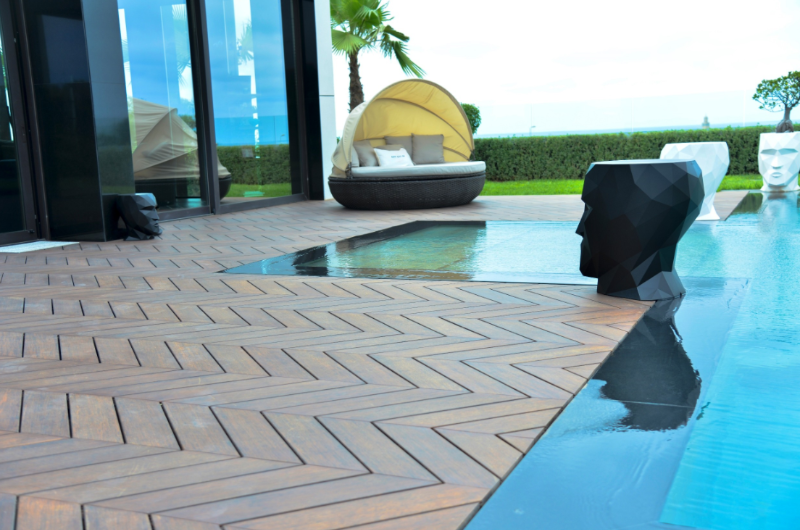 Weston Premium Woods understands our customers needs and demands and we still carry a full line of Thermally Modified Ash for the instances where Thermo-Treated Bamboo is not the fit for your exterior needs and wants.
Our dedicated team knows the difficult climate we are in, so please contact us to facilitate getting samples as we strive to meet your needs on a daily basis!