One of the most exciting aspects of a new partnership is watching each other's growth. Weston Premium Woods, as the exclusive Canadian Distributor, has worked hard to grow the Tantimber brand when it comes to offering the best thermally modified ash products to the Canadian market.
We are now thrilled to announce that Tantimber has invested $10 million for the creation of a new 300,000 square foot production facility in Turkey, to better service their customers across the globe!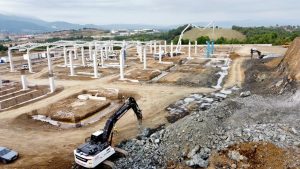 Upon completion of the facility within the next 6 months, we expect this to lead to more R&D, and higher levels of production matched with much shorter lead times.
For the Canadian market, we have no doubt this will lead to Weston bringing in more product at a higher frequency to offer to our customers the very best for exterior decking and cladding solutions.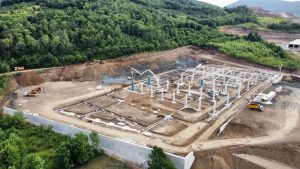 Once the new facility is completed, we cannot wait to visit our friends in Turkey to view firsthand the new site and we look forward to sharing those updates with you!