As leaders in exterior wood products, our customers influence plays an integral role in our growth. With our customers demands ever changing at a rapid pace, we listened to their calls and recognized there was a need for a hand scraped look. With our exclusive partnership with Tantimber we are now the only company to offer a Brushed texture in our 5/4 decking. Not only does this create a distinguished look, provides texture against slipping, but also hides any small cosmetic scratches from furniture, rough shoes, or general wear and tear.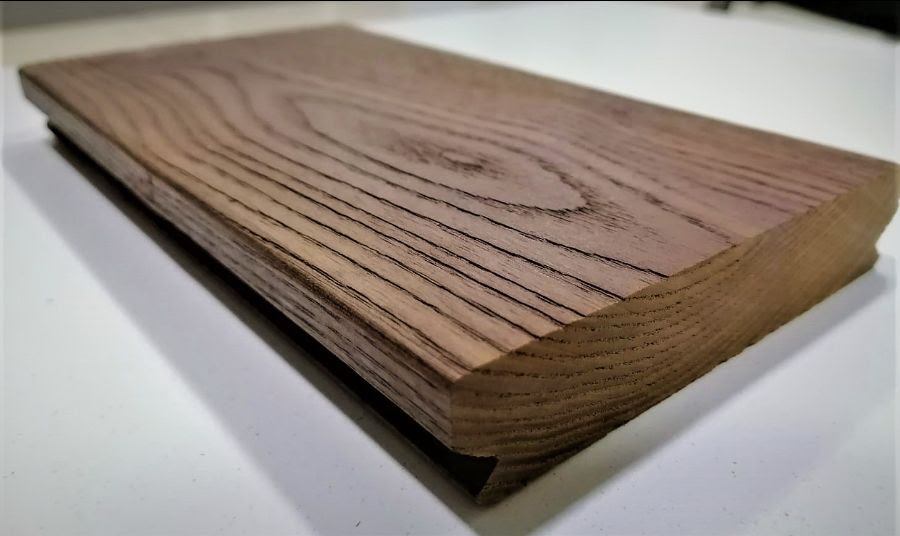 If the Brushed aesthetic is not for you, we will still be carrying the smooth look in our 4/4 decking to meet your needs, along with our siding in 4" and 6".
All in all, Tantimber and Weston Premium Woods can and will continue to cover all your decking needs, from start to finish. Click here to request a sample!