Jan 6 2021
Brampton Ontario
Weston Premium Woods today announced that it has entered into an agreement with Tantimber to be the exclusive multinational distributor of Thermally Modified Hardwoods and Softwoods in Canada.
Weston Premium Woods has extensive experience in the Canadian marketplace servicing the Thermally Modified lumber needs of Canadians for over 7 years. Weston Premium Woods is a 75-year-old company that is owned and operates under the Richelieu Hardware of Canada banner and was their largest acquisition to date with sales in excess of $1 Billion Dollars.
Tantimber is a subsidiary of TMT that has been in business for 16 years.  As a market leader, Tantimber specializes in producing Architectural approved Thermally Modified Decking, Siding, and various other Thermally Modified products. Tantimber is a market leader in Thermally Modified Timber with distribution channels in more than 20 countries.  This will be their first exposure to Canada.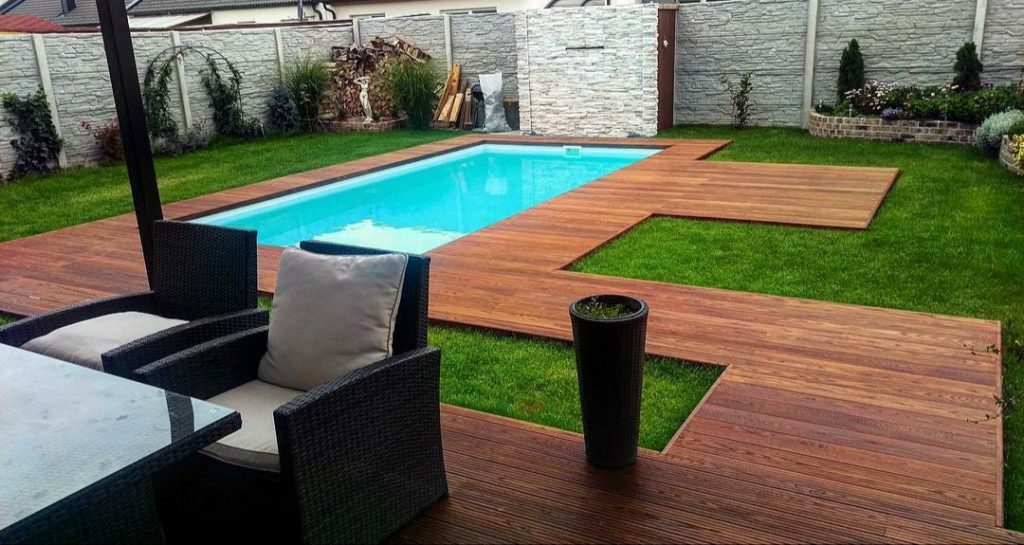 Bringing the manufacturer direct to the consumer has always been the goal of Weston Premium Woods. The feet on the ground, consultative approach is the core competency of what has made the company successful.
Not only does Weston Premium Woods have excellent partners with their customers, but this new marriage with a highly committed, professional, technologically world-class supplier is the next step to what was needed to grow and continue to be the market leader in an ever changing competitive space.
Nico Poulos
Weston Premium Woods a Division of Richelieu Hardware Canada